Welcome to the Doña Ana Photography Club!
The Doña Ana Photography Club is a group of photographers and people interested in photography. Our meetings offer technical presentations, friendly suggestions for improving your photos, networking, and other activities for a wide spectrum of photographers and abilities.
Click
here
to go to our Facebook Page. Click
here
to view our Instagram Page.
For links to our monthly newsletters, click on the Membership tab.
​
Upcoming Events
For more about the meeting presentations, see the
Meetings
page.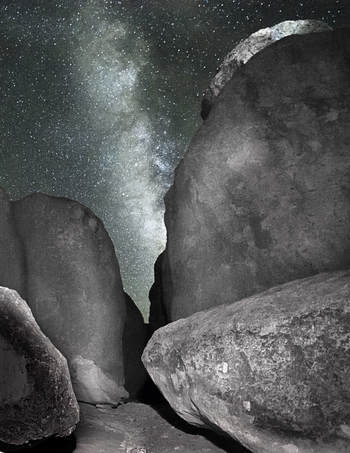 Tuesday, May 1
"Light Painting" Colleen Gino
Saturday, May 12
Night Sky/Light Painting Photo Field Trip to City of Rocks State Park with Victor Gibbs
Meet at Love's Truck Stop on I-10 west of town at 2PM or meet at park. Victor would like to meet at the windmill on the west side of City of Rocks at 6PM for a quick discussion on establishing focus in the dark.
​
Boot Camp
#5 - Q&A and Image Critique, 9AM-Noon at SWEC
Tuesday, May 15
"What's New with Instant Cameras" – Rob Peinert
Monthly Theme: Shallow Depth of Field
---

The Doña Ana Photography Club is a proud member of the
Photographic Society of America
. PSA is an international photographic association, to which camera clubs and individuals around the world subscribe. DAPC is a club member. There club competitions as well as individual competitions, salons and a wide variety of other activities and services.